Prijzen
| | |
| --- | --- |
| | Bemiddelingskosten |
| Betaalde stage of traineeship | €2.500 |
Inclusief: Een plek voor jouw stage of traineeship, ondersteuning bij het regelen van het visum, het regelen van je huisvesting, dagelijkse maaltijden, het boeken van je vliegticket en onze helpdesk voorafgaand en tijdens je programma.
Exclusief: Vliegtickets.
Vergoedingen
Bij het overgrote deel van de stages en traineeships die worden aangeboden door Stage-Asia ontvang je een vergoeding bestaande uit het volgende:
Huisvesting (personeelsverblijf, hotelkamer)
Maandelijkse vergoeding (300$ - 400$ per maand)
Dagelijkse maaltijden (2 á 3 maaltijden in de personeelskantine op werkdagen)
Waardebon restaurant (200$ - 300$ te besteden in het hotel voor drinken en eten)
Vervoer van/naar werkadres, indien nodig
Vervoer naar verblijf bij aankomst op bestemming
Bedrijfskleding en gratis wasserette
Betaalmomenten
Inschrijven en intakegesprek: Beide zijn vrijblijvend en kosteloos. Het eerste betaalmoment is een aanbetaling van €450,-. Dit gebeurt pas nadat je na afloop van het intakegesprek hebt ingestemd met het opstarten van een programma.
Bemiddeling: Wanneer Stage-Asia een passend programma voor je heeft gevonden en jij je goedkeuring hebt gegeven, wordt het resterend bedrag in rekening gebracht.
02-12-2021

New program - FIFA World Cup Qatar 2022!

In 2022, the FIFA World Cup is happening in Qatar and you have the unique opportunity to be there. Have…
Finance

Are you looking for a challanging Finance internship? We have a great opportunity available in Thailand! Requirements: Enrolled University students or recent graduates Advanced/Fluent/Native English…

Details

Marketing

We are offering a fantastic Marketing internship in Vietnam. Chech out the following description: Requirements: Enrolled University students or recent graduates Advanced/Fluent/Native English speakers…

Details

Details






Au Pair Laura
July 1st, 2020. Well, my Au Pair year was an up and down of my feelings. The first three months…






Internship Domingo
June 24, 2020. An amazing experience at the host company, I can say. The colleagues and the company…






Internship Kristen
March 22nd, 2020. It was a great experience! I learned a lot about the sector that I am currently studying…
Terugbelverzoek
Laat hier je nummer achter en we nemen zo spoedig mogelijk telefonisch contact met je op.
Toch liever de VS?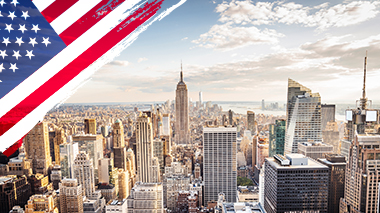 Naar Stage-USA
Toch liever Australië?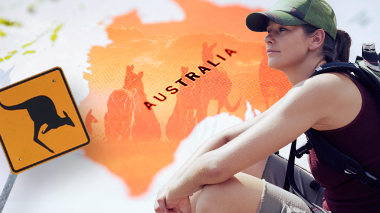 Naar Stage-Australia