Betaalde stage of traineeship in Azië?
Stage-Asia is onderdeel van Stage-Global, hét bemiddelingsbureau om jouw buitenlandervaring in Azië te realiseren en biedt stage- en traineeprogramma's aan op de mooiste bestemmingen: Thailand, Malediven, Vietnam, Dubai en Maleisië. Bij alle programma's ontvang je een stagevergoeding of salaris, gratis huisvesting, mealplan, airport pick-up en vervoer van en naar je werk.
Als ervaren bemiddelingsbureau in internationale stages helpen wij al sinds 2010 gemotiveerde studenten en young professionals vanuit de hele wereld om een passende functie te vinden op prachtige locaties, veelal mét vergoeding. We regelen niet alleen een uitdagende stage of traineeship, maar ondersteunen ook in praktische zaken zoals het regelen van huisvesting, assisteren met het aanvragen van een visum, afsluiten van verzekeringen en het boeken van je vliegticket.
Enthousiast geworden? Bekijk onze bestemmingen op www.stage-asia.nl en schrijf je in voor een vrijblijvend en kosteloos intakegesprek waarin wij je vertellen over de mogelijkheden.
Traineeship Chanceline

15th November 2023. The program preparations went on smoothly. I had continuous follow up emails…

Traineeship Darina

6th November 2023. The program preparations were Great! I find the work you're doing very…
27-04-2023

We are hiring!

We are hiring! Are you interested in working at Stage-Global in Amsterdam? We currently have the following…

26-09-2022

Stage-Global Informatie sessies - Walk In!

Wij organiseren weer informatie sessies bij ons op kantoor. Je kan hier vrijblijvend voor inschrijven…
Finance

Are you looking for a challanging Finance internship? We have a great opportunity available in Thailand! Requirements: Enrolled University students or recent graduates Advanced/Fluent/Native English…

Details

Marketing

We are offering a fantastic Marketing internship in Vietnam. Chech out the following description: Requirements: Enrolled University students or recent graduates Advanced/Fluent/Native English speakers…

Details

Details
Terugbelverzoek
Laat hier je nummer achter en we nemen zo spoedig mogelijk telefonisch contact met je op.
Toch liever de VS?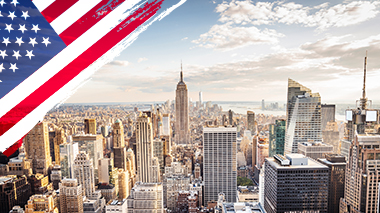 Naar Stage-USA
Toch liever Australië?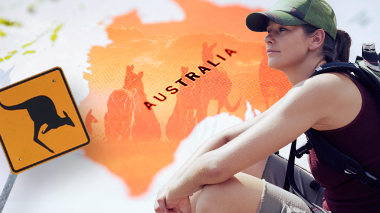 Naar Stage-Australia