Betaalde stage of traineeship in Azië?
Stage-Asia is hét bemiddelingsbureau om jouw buitenlandervaring in Azië te realiseren en biedt stage- en traineeprogramma's aan op de mooiste bestemmingen: Thailand, Malediven, Vietnam, Dubai en Maleisië. Bij alle programma's ontvang je een stagevergoeding of salaris, gratis huisvesting, mealplan, airport pick-up en vervoer van en naar je werk.
Als ervaren bemiddelingsbureau in internationale stages helpen wij al meer dan 10 jaar gemotiveerde studenten en young professionals vanuit de hele wereld om een passende functie te vinden op prachtige locaties, veelal mét vergoeding. We regelen niet alleen een uitdagende stage of traineeship, maar ondersteunen ook in praktische zaken zoals het regelen van huisvesting, assisteren met het aanvragen van een visum, afsluiten van verzekeringen en het boeken van je vliegticket.
Enthousiast geworden? Bekijk onze bestemmingen op www.stage-asia.nl en schrijf je in voor een vrijblijvend en kosteloos intakegesprek waarin wij je vertellen over de mogelijkheden.
FIFA World Cup Qatar 2022
In 2022 is het zover, het WK voetbal in Qatar gaat van start en jij hebt de unieke kans om hierbij aanwezig te zijn! Heb jij altijd al deel uit willen maken van het grootste voetbal event ter wereld? Onderdeel zijn van de FIFA-community, meewerken in het stadion waar dit hele spektakel zich afspeelt of in een van de indrukwekkende omliggende hotels waar alle spelers, supporters en gasten verblijven? Dankzij Stage-Global kan deze droom werkelijkheid worden. Meer informatie: FIFA World Cup Qatar
Au Pair Laura

July 1st, 2020. Well, my Au Pair year was an up and down of my feelings. The first three months…

Internship Domingo

June 24, 2020. An amazing experience at the host company, I can say. The colleagues and the company…
23-12-2021

Holiday greetings from Stage-Global Founder Andries Bonneur

Dear Participants, Host Organizations, Universities, Partners and friends,

02-12-2021

New program - FIFA World Cup Qatar 2022!

In 2022, the FIFA World Cup is happening in Qatar and you have the unique opportunity to be there. Have…
Finance

Are you looking for a challanging Finance internship? We have a great opportunity available in Thailand! Requirements: Enrolled University students or recent graduates Advanced/Fluent/Native English…

Details

Marketing

We are offering a fantastic Marketing internship in Vietnam. Chech out the following description: Requirements: Enrolled University students or recent graduates Advanced/Fluent/Native English speakers…

Details

Details
Terugbelverzoek
Laat hier je nummer achter en we nemen zo spoedig mogelijk telefonisch contact met je op.
Toch liever de VS?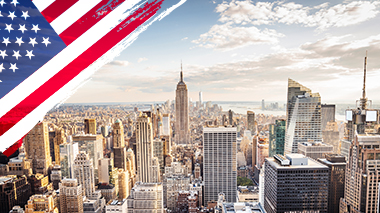 Naar Stage-USA
Toch liever Australië?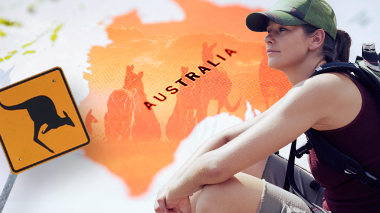 Naar Stage-Australia